ADHD, or commonly referred to as Attention Deficit Hyperactivity Disorder is a health condition which affects children of all ages. The Centers for Disease Control and Prevention (CDC) say that ADHD diagnoses in children increased by about 41 percent between 2003 and 2011. It was estimated that 11 percent of children between the ages of 4 and 17 years old had been diagnosed with ADHD, as of 2011. That is 6.4 million children in total (1).
ADHD usually impacts the cognitive and logical skills of a child, but thanks to alternative medicine, there are plenty of home remedies for ADHD which can successfully help the disorder or put it under control.
Who Benefits from Home Remedies for ADHD?
Home remedies for ADHD can help many children affected by this condition, especially those which have experienced cognitive functions disturbance, attention issues as well as social problems with their peers or at home.
As a serious health disorder, many children have found themselves in need of home remedies, as medicine has not helped improve the condition, despite countless studies conducted on the topic. There is no clear trigger that puts this ADHD into motion, but it has been stated that the condition is related to a mineral and chemical deficiency in the nervous system. If untreated, the condition may cause further problems in a child and even manifest itself in the adult life of a person.
Recommended Home Remedies for ADHD
Nowadays, home medicine has become a quite popular method of treating many diseases, including ADHD. In addition, here are the top 10 home remedies for ADHD, all of which have been found to be quite successful in managing the disorder: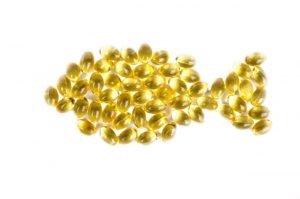 Fish Oil
Fish itself, as well as fish oil, are packed with an abundance of Omega-3 oils and beneficial fats, both of which are playing a key role in developing proper cognitive abilities in children.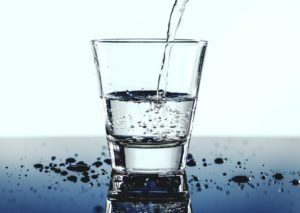 Water
Treating ADHD is more than just hydrating, as water is essential to controlling the disorder. Other beverages such as milk or sugary juices are to be avoided since water can impact the brain in a more beneficial manner. It is also said that water improves the behavioral aspect of children, drastically reducing their negative attitude.
Flaxseed
Beneficial for treating numerous conditions, flaxseed seed and/or oil should become a diet essential for children with ADHD.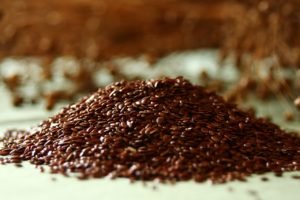 Caffeine
Due to large amounts of caffeine found in coffee, many alternative medicine healers have found this beverage beneficial in treating ADHD altogether. As caffeine has similar effects to over-the-counter drug Ritalin (an ADHD-prescribed drug), coffee can be of great help in handling and controlling the disease. Still, children's intake of caffeine should be limited, so make sure you are not insisting on this particular remedy too often.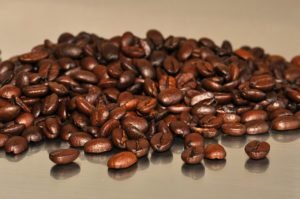 Centella Asiatica
It might only be a herb, nut Centella Asiatica is one of the most powerful tools for reducing anxiety in ADHD patients, thus improving and encouraging the brain function and memory process. This particular herb is great when it comes to alleviating the blood flow which travels to the brain. Finally, Centella Asiatica is amazing for fortifying the concentration in children, as well as mental abilities. The herb is also used to treat fatigue.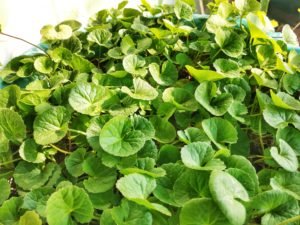 Green Oats
Green oats can help plenty when it comes to ADHD because they are powerful enough to relax the bran and calm jumpy nerves.
Panax Ginseng
Straight out of the Chinese alternative medicine book, Panax Ginseng can stimulate the immune system significantly, while diminishing stress and preventing fatigue at the same time. In children, this herb encourages motivation and self-assurance.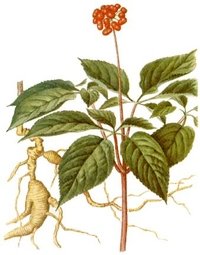 Reduce Sugar Intake
Sugar is a known nemesis of any healthy organism, as it is to a person suffering from ADHD. Sugar makes the body hyperactive, but with no productive goal, making children disoriented and exhausted for no good reason.
Boron
When it comes to the brain and nervous system health, no one does a better job than Boron. By including this metal in your children's everyday diet, you are looking forward to improved and strengthened immune system and less insulin resistance as well.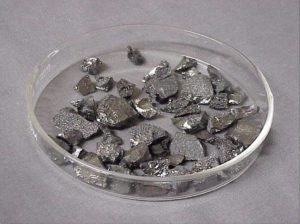 Fresh Lemon Balm
Pleasant, yet mighty, fresh Lemon balm, otherwise referred to as Melissa Officinalis can help control many health nervous system impairments, including ADHD and insomnia.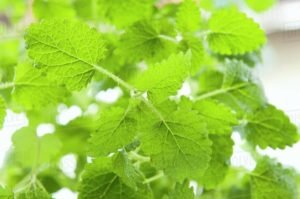 Evening Primrose Oil
Although an oil, primrose is a powerful agent which helps strengthen the memory and improves the concentration and memory abilities in a child.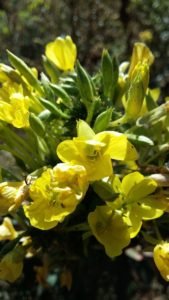 Passion Flower
Usually used to treat sleep problems, Passionflower enables a relaxing sensation in children, helping their brains recharge and operate ideally. The same plant has been not as a home remedy for ADHD only, but for treating Parkinson's disease as well.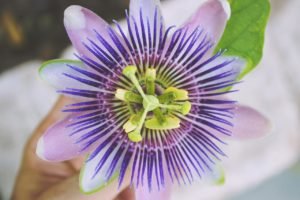 These home remedies will help to conquer ADHD. Removing the ADHD trigger foods and replacing them with healthy foods will naturally fight against ADHD and common neurological and behavioral disorder.