Raw Honey Face Mask:
Today I'll share a homemade face mask that will leave your skin feeling fresh, clean, and moisturized. Lemons are filled with AHA's and BHA's which remove dead skin cells and help clear up blackheads, acne, and discoloration, while honey is a natural antioxidant and antibacterial.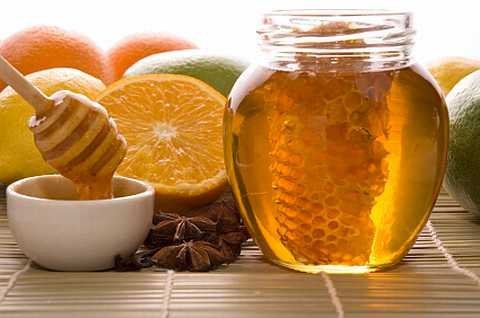 What you'll need to make a honey face mask:
½ Organic Lemon
1 tbsp. Organic Raw Honey
Mixing Bowl
Spoon
To prep, your skin before any face mask, pour boiling hot water in a bowl and stand above it letting the steam open your pores. Mix one tablespoon of organic raw honey and half a squeezed lemon into a bowl and apply all over your face, avoiding the eye area. Now, let your skin soak up all this goodness for 15-30 minutes. Wash away with warm water, finishing with one splash of cold water to close your pores. Pat gently with a towel to dry. Let your skin breathe for the rest of the day, or follow up with your favorite moisturizer/serum.